Corporate, Business & Commercial Law
For any manner of help in corporate, business or commercial law, we offer savvy, creative legal expertise.

Body Corporate
Law
Unique expertise rarely seen at other law firms, our Body Corporate Law team is at the forefront of the body corporate industry and have been for 50 years.

Property
Law
Looking after your conveyancing, real estate, property dispute, lease preparation, building and construction matters, development contracts and more.
Personal
Injury
No win. No fee. Servicing all your personal injury matters including public place accident, medical malpractice, workplace accident and car accident.

Litigation & Dispute Resolution
One of the largest litigation and dispute resolution practices on the Gold Coast. Dispute resolutions for contract and negligence, property and leasing, defamation, debt recovery, wills and estates and more. We know how to win.
Building, Construction & Infrastructure
Whether you are looking to set up a new project, are midway through a project or having issues with payment claims, we can assist.

Bankruptcy, Insolvency & Restructuring
We deploy business recovery and restructuring strategies and also advise clients through corporate administration, liquidation and personal insolvency processes.

Social Media
Law
Whether you're an influencer, brand or agency, we can help you navigate the social media landscape. Our dedicated social media expert Matt Windle is the go-to lawyer for all your social media law concerns.

Entrepreneur
Law
Are you a start up or entrepreneur looking for advice? Our dedicated business experts can get you started on your business journey the right way.
Estate Planning & Administration
Whether you need to contest or claim against an estate ruling or plan your will we have the right expertise to help.

Tax & Asset
Protection
Accounting, financial services, tax litigation, asset protection, corporate law aspects of taxation. We'll provide you with advice that suits your circumstances.

Sports, Media
& Defamation
We act for sporting clubs and associations, gyms and fitness centers, dance studios, elite sports players, social media influencers and more.

Family
Law
We are experienced in all Family Law matters including divorce, property, domestic violence, dispute resolution, parenting arrangements and court.

Employment
Law
We can assist both employers and employees with a wide range of employment law matters.
We love life, we believe in you and we are committed to you
When selecting the best law firm to support your needs, trust is essential. Having empowered clients for more than 50 years, we know firsthand the importance of being your trusted experts. 50 years of experience has also taught us what is important to you. Like having access to the most skilled lawyers for your specific predicament or interests. You seek the best expertise that can service your position, both for personal and professional reasons. That's why our firm has so many Queensland Law Society accredited specialist lawyers and it is no mistake that our lawyers cover the largest range of practice areas on the Gold Coast.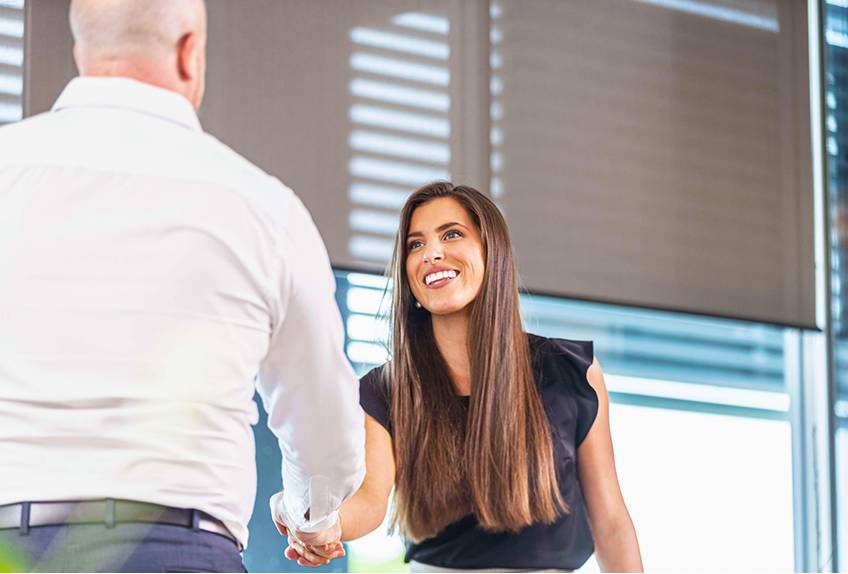 One of the Gold Coast's longest established law firms.

More practice areas than any other firm in our region.
QLD Law Society accredited specialist lawyers.

Multi-generation clients – loyal support for more than a lifetime.
A personal approach
Personal Injuries & Compensation
We are the team of accident support and compensation lawyers led by Mitchell Clark who is a Queensland Law Society Accredited Specialist Personal Injury Lawyer.

No win. No fee
If you have a claim, we offer our services to you without the requirement to pay any legal fees up front.

Free initial consultation
Our team will accommodate your availability for a free initial consultation, including outside of standard business hours.
Successful Results
We have an extensive history of successful results for our clients. This is not only driven by our wealth of experience,

Awarded
We hold Specialist Accreditation awarded by the Queensland Law Society continuously since 1996.
Business & Commercial
Corporate, Business & Commercial Law
Buying or selling a business? Negotiating a shareholder agreement? Needing advice as to your rights and duties as a director or shareholder?
For any manner of help in corporate, business or commercial law, you've arrived at the right place. Often in business the way to position yourself best for success is to rely on savvy, creative legal expertise. No matter if you are an established organization or a start-up entrepreneur, we'll provide you with the innovative edge necessary to thrive.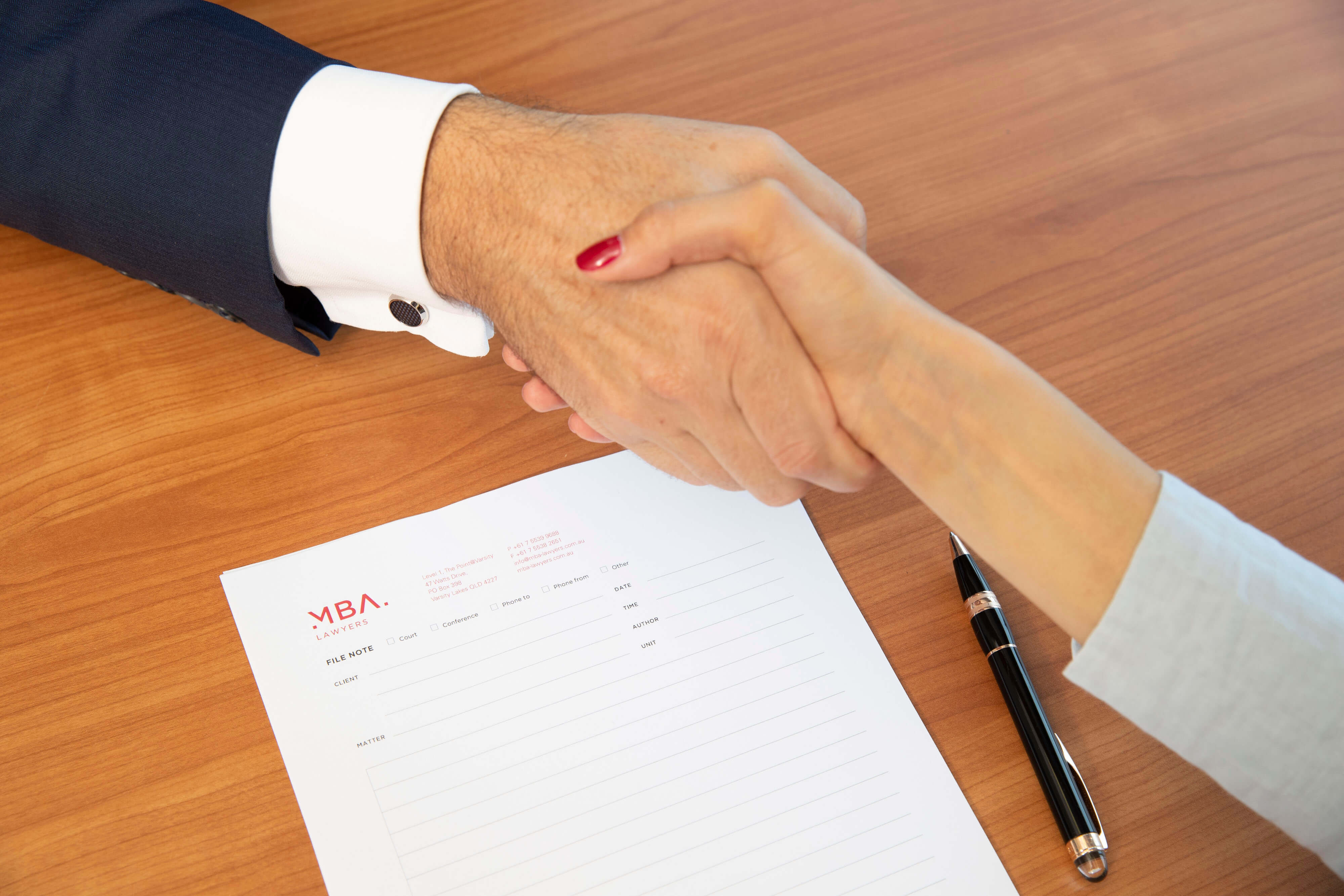 Litigation & Dispute Resolution
As a business owner dealing with a litigation event, you want assurance from a trusted team of lawyers
Litigation & Dispute Resolution
As a business owner dealing with a litigation event, you want assurance from a trusted team of lawyers who have the experience and expertise to guide you through the troubled waters. You need to know where you stand, what your options are, what risks you may be facing, what it's going to cost and how quickly you can move on.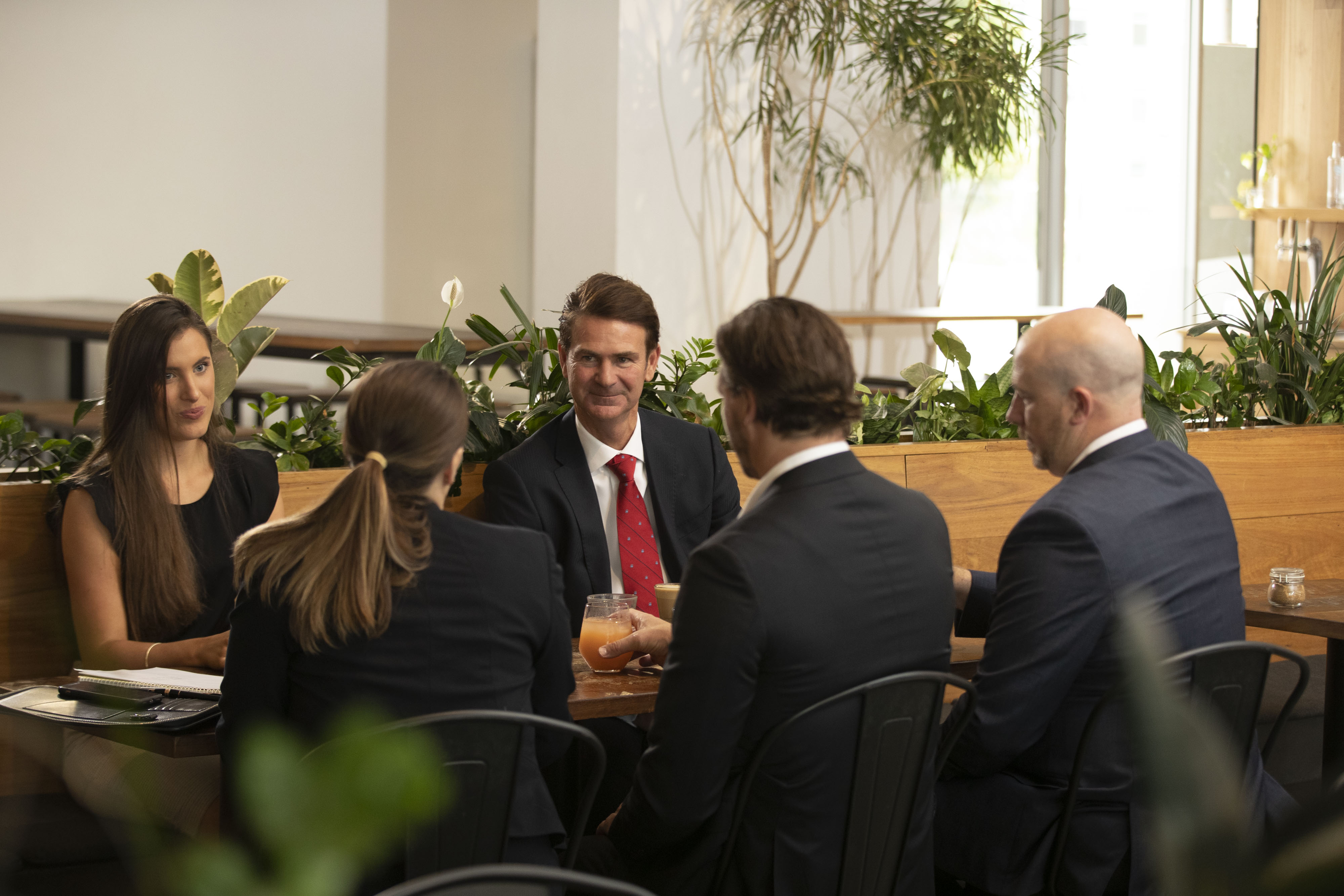 Property Law
Whether you're buying your first home or looking at an investment property, we put your needs first.
Property Law
Our property law team, led by an experienced industry expert, can assist you will dealing with an array of complex issues. If you need a conveyancing lawyer, real estate lawyer or property dispute lawyer, we have the expertise.
MAKE AN APPOINTMENT TODAY TO SEE HOW WE CAN HELP YOU