Written by Managing Partner Clayton Glenister
Applications for the Business Basics Grants Program open on 31 May 2021 for eligible small businesses in Queensland. If you are successful in obtaining a grant, you will receive a single up-front fixed grant payment of $5000 (excluding GST.)
We will be available to assist you with the following business activities that will be eligible for this grant.
What Business Activities Are Eligible For The Grant?
Training and coaching
Business development and training including:
Business interruption and pandemic response training 
Professional business advice
Business plans including:
Employment and Workplace Relations planning and policies

Business structuring

Asset protection

Workplace Health and Safety Audits
Business continuity and succession
Business continuity or succession plans including:
Succession advice and dispute resolution planning

Shareholder's agreements

Buy/Sell Agreements 

Cybersafety training and tools including:

Privacy policy and terms and conditions for business 

Data privacy and legal cybersafety advice
Eligibility criteria
Have fewer than 20 employees at the time of applying for the grant.

Have an active Australian Business Number (ABN) and be registered for GST.

Have a Queensland headquarters.

Have a turnover of $300,000 or less for the current financial year.

Not be insolvent or have owners/directors that are undischarged bankrupt.
How Do You Apply For The Small Business Grant?
1. Read the key documents: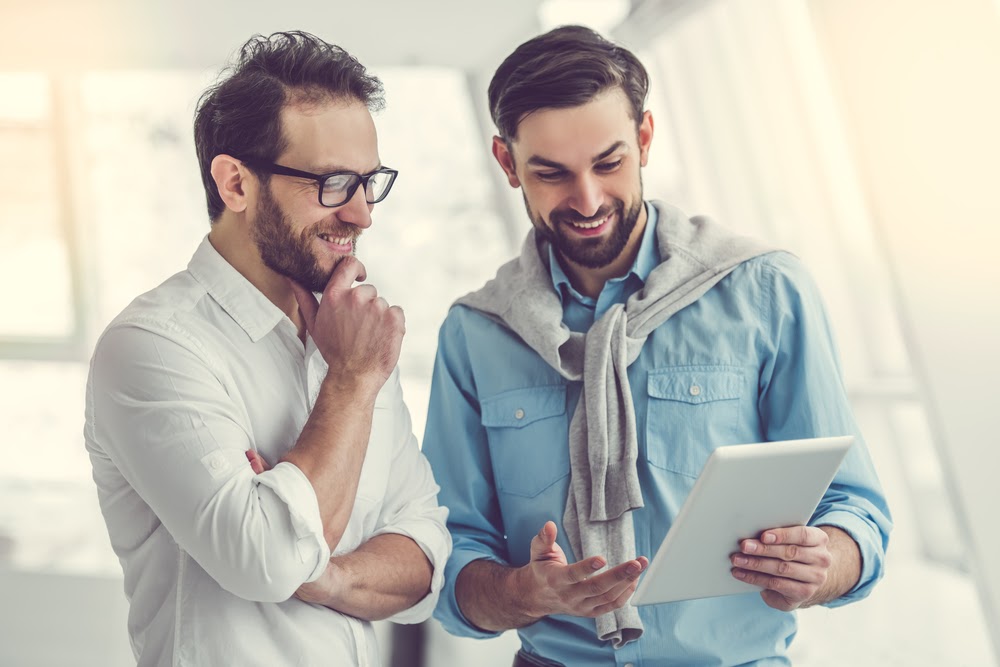 2. Check your eligibility.
3. Prepare your documentation:
A certified statutory declaration from the business's owner or director stating the business: 

does not have an annual turnover exceeding $300,000

meets all grant eligibility criteria

A proposal detailing the activities you will purchase

Supplier quotes detailing who will undertake the work, description of services, and outline key activities (no more than 2 quotes and the total must equal at least $5,000 before GST).
4. Start your application (form available on 31 May 2021).
If you would like to discuss your business's situation and eligibility further, our team can provide you with a quote for application submission. Please call our team on 07 5539 9688 or leave an enquiry and we'll be happy to assist you.